Well Being
Our Mental Health Lead at St John's works to further support positive mental health and well-being both in school and at home. Read on to see initiatives and resources available for use in school and at home, for pupils and our families as well as for staff.
In School - Pupils
Happy Mojos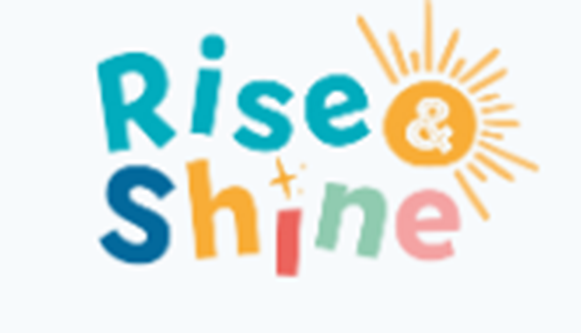 Min Robertson, (Mrs Bubble) from Happy Mojos, delivers social, emotional and mental health support to our children at St John's.
The programme, Rise & Shine, accommodates all learning styles and the neurodiverse. We create child-centred, bite-sized sessions, to produce a tool box of self-care strategies to support their daily lives targeting their individual areas of need helping them to be their best selves.
Our programmes cover areas such as relationships, identifying emotions, coping with change, mindset, managing failure, belonging and identity, self-esteem, and confidence development.
SCARF - Coram Life Education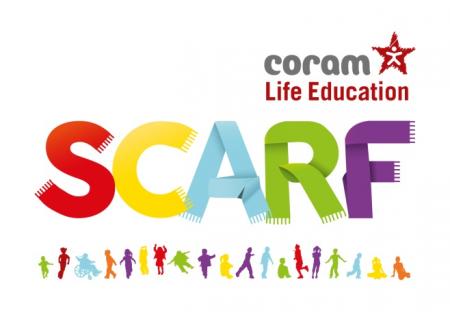 Our PSHE curriculum uses SCARF to deliver the Health Education section of the DfE statutory requirements with a whole section on mental wellbeing. This also comes into many of the Relationships Education outcomes – particularly the categories of Respectful Relationships (including bullying behaviours) Online Relationships and Being Safe. Children have weekly PSHE lessons. See the link below for ideas to do at home.
In School - Staff
As a staff we complete twice a year a staff wellbeing survey and actions arising from this are quickly embedded. We pay the additional subscription to the county to ensure all employees and their families have access to 6 free counselling sessions if and when required. Staff are offered a Listening Ear Ministry session every half term or more often if needed with a Vicar from our church.
Staff workload is always at the front of leaders minds. A member of staff has completed Mental Health Lead training to further support positive mental health and well being.
At Home - Families
Please use this page to help you to look after your well-being. We will update with relevant links and articles from time to time.
Somerset Big tent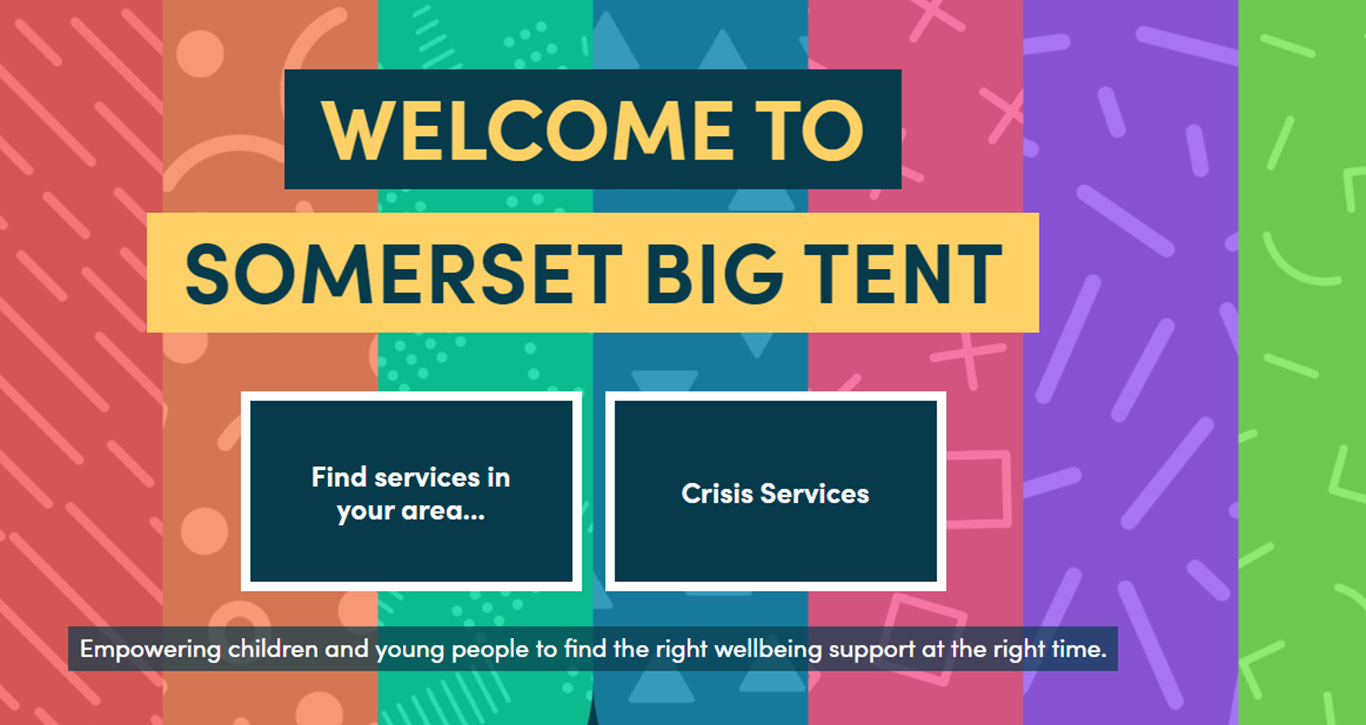 This is an organisation made up of multiple charities that provide a range of services including positive activities, therapeutic services and specialist support to increase positive wellbeing and improve mental health within children and young people aged 5-25 in Somerset.
Somerset Big Tent offers support, guidance and counselling. Their services include; Anxiety, depression and family/ relationship concerns and much more!
This website will also give you the opportunity to explore a wide range of therapies and programmes to support you and your child in developing positive mental health and wellbeing.
Check your employment and benefits rights
You may be worried about work and money with a young family – which can have a big effect on your mental health.
Citizens Advice service's work involves providing advice on issues such as debt management and welfare benefits, housing, immigration and asylum, employment, consumer complaints and landlord-tenant disputes.
Websites and Services
Health Connections Mendip work one-to-one as well as we running Health Connections groups such as Talking Cafes, Self Management Programme, On Track goal setting groups, introduction to exercise sessions and a Health and Wellbeing Information programme.
Young Minds Tips, advice and guidance on where you can get support for your mental health.