Values and Ethos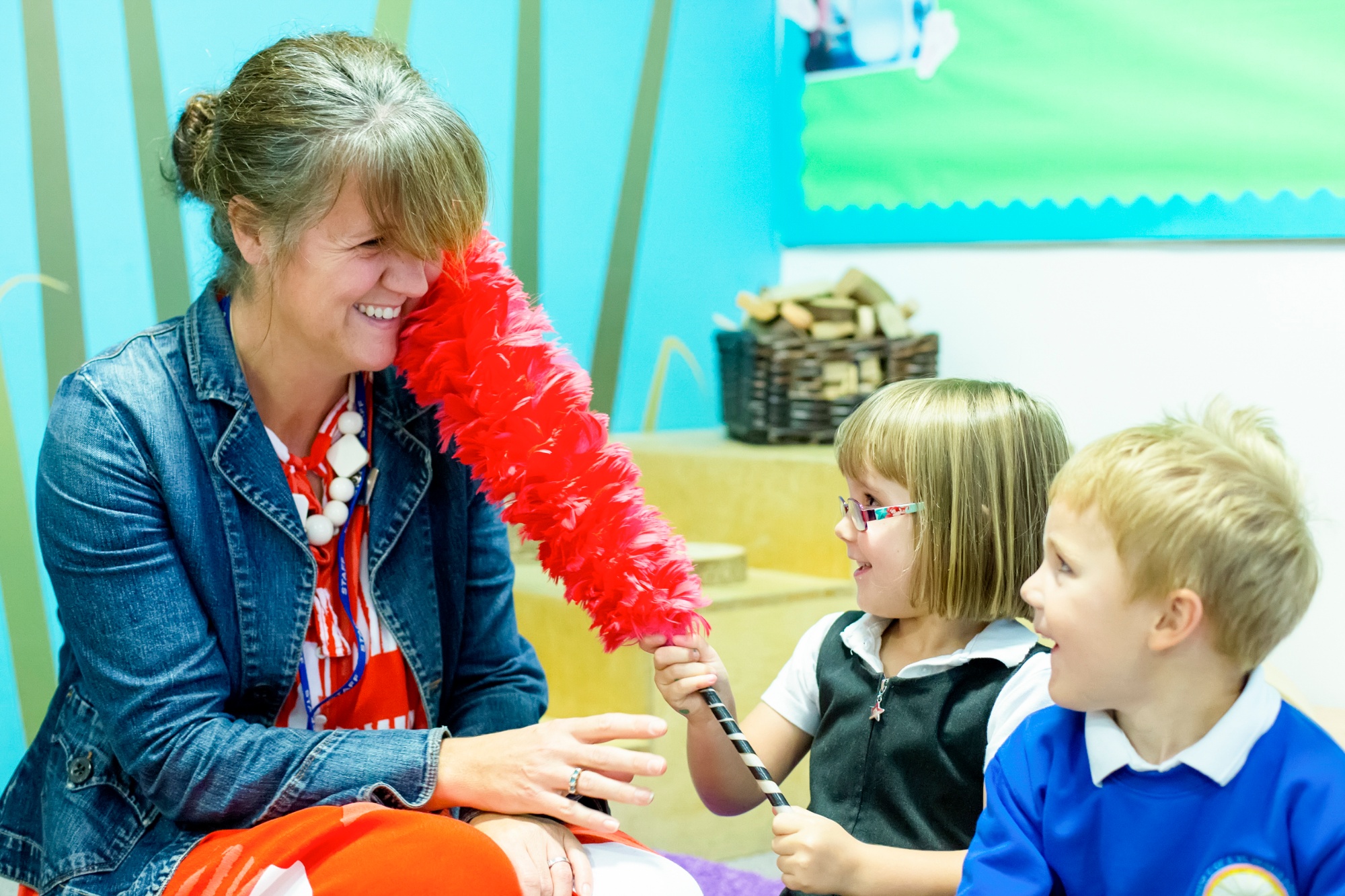 Welcome to St John's Infants' School in Glastonbury.
We are dedicated to safeguarding at St Johns. Headteacher, Mrs Kerry Devane, is our Designated Safeguarding Lead. Mrs Rebecca Maisey, our SENCO, is Deputy Designated Safeguarding Lead. Miss Victoria Bruinsma, our Nursery Teacher is also Deputy Designated Safeguarding Lead.
Values and Ethos at St Johns
We strive to provide a caring and happy environment in which every child may reach their full potential, gain in self-confidence and respect for the people and the environment around them as well as preparing each child for an exciting journey of new experiences and life long learning. We are incredibly proud of our school and its nursery which has a strong ethos of development through nurture.
My team and I passionately feel that the following values and ethos are the foundations to having a happy and successful school.
We believe our school should be a place….
where learning is a shared experience.
where everyone who is part of our community is respected and valued.
where we become aware of, explore and enjoy the diversity, complexity and connections between the people, things and ideas that are in the world.
where it is safe to express worries about things we can't yet do or don't understand.
which has high expectations and high standards of achievement.
where there is joy, laughter, excitement and personal and shared success.
Underpinning our curriculum are three drivers which we feel are key to fostering and developing children's potential prospects in life. They are: creativity, independence and aspiration. Everything we do at St. John's aims to enhance their skills, both academic and social, in these areas in readiness for the rest of their education and lives. We are committed to the ideal of partnership in education between home and school and hope that you will work with us to provide for your child's needs. In the following pages you will get a glimpse of the special qualities which make St. John's such a wonderful school. Visits to see the school in action, to observe the children enjoying their learning and to meet the friendly staff are always welcome.
Kerry Devane - Headteacher