Remote Learning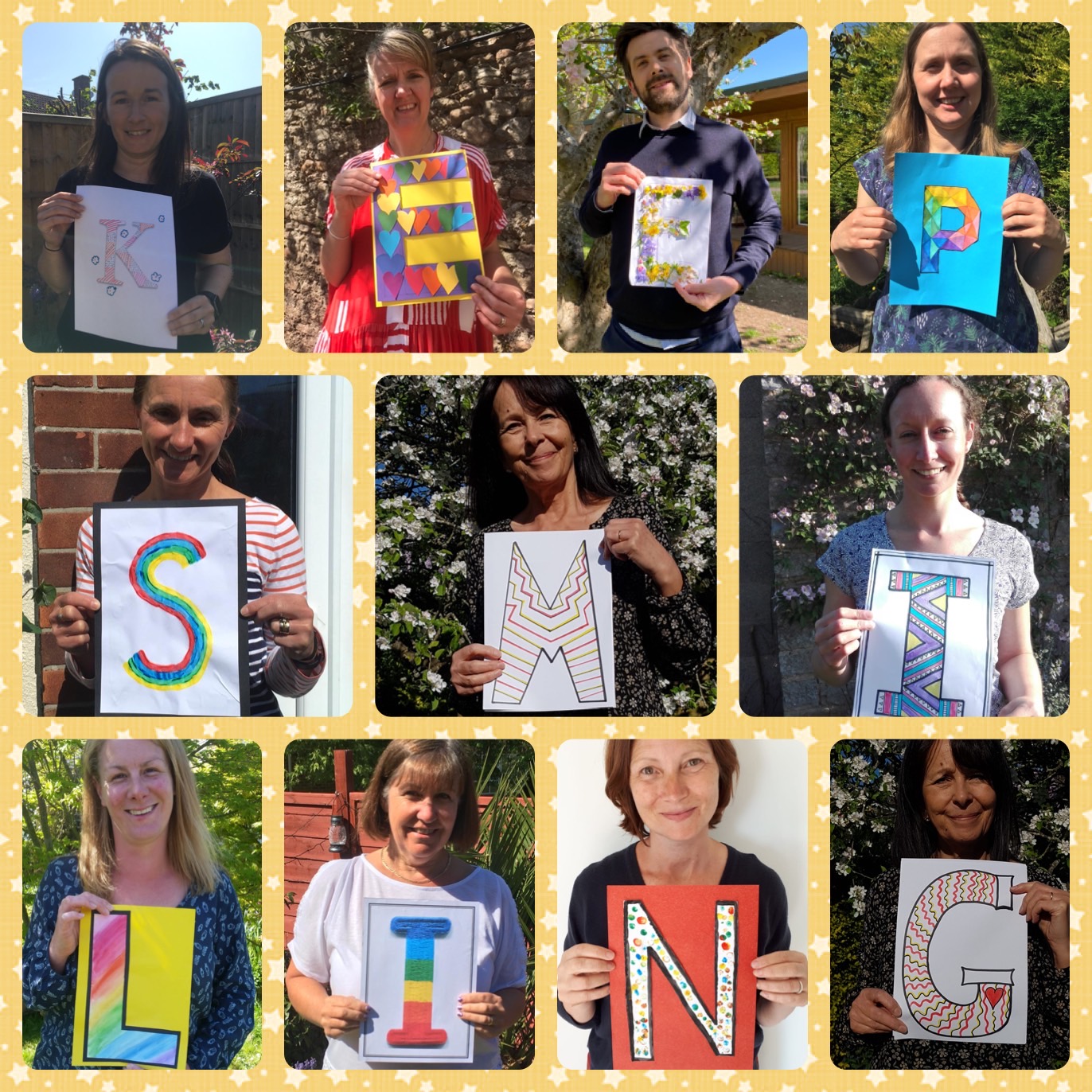 In the event of a local lockdown a school lockdown or a child self-isolating for more than 48 hours the school will revert to the contingency plan for remote learning.
Contingency Plan for Remote Learning
We have been using ClassDojo as a learning and communication platform for our families and will continue to so in the event of a local lockdown or partial school closure. If you need a login please contact your Classteacher.
Suggested Websites for remote learning
BBC BItesize a free online study support resource designed to help with learning, revision and homework! Bitesize provides support for learners aged 5 to 16+ across a wide range of school subjects. It also supports children and young people's wellbeing and career choices.
White Rose Maths free Maths teaching resources for parents.