Our Nursery
Jumping Johns Nursery is an Ofsted registered child care provider attached to the school and led by a highly experienced EYFS early years foundation stage team. We offer places to children age 2 – 4 years old. The nursery is open on weekdays from 8am to 5:30pm. The Nursery is open during term time as well as for the Easter holiday and for the first 4 weeks of the Summer holidays (This could increase if there is enough demand).
Children may attend Nursery on mornings, afternoons, whole days or a combination of sessions, depending on availability of spaces.
Our nursery is located within St John's C of E VC Infants School; we can be found behind St. John's Church on Glastonbury High Street.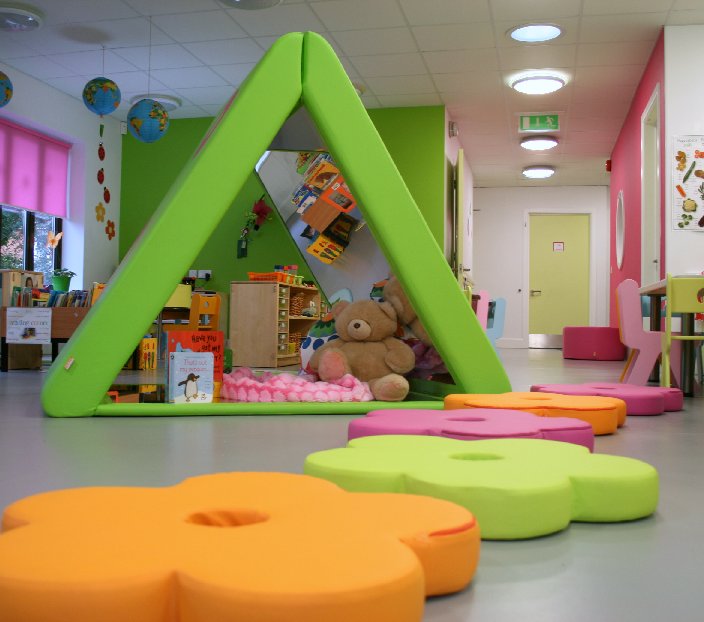 Telephone 01458 837832 for further information.