Jumping Johns Nursery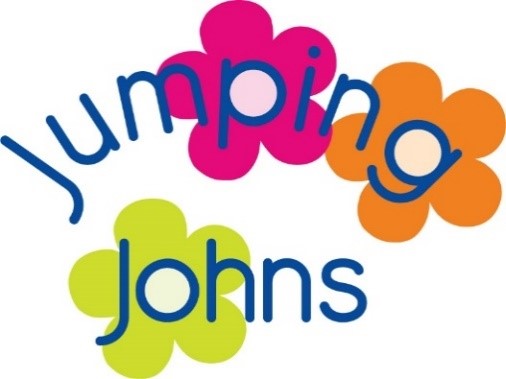 Nursery Provision for 2-4 year olds
Telephone: 01458 837832
Open 8am - 5.00pm Term Time
Easter and Summer Holiday Club available
Jumping Johns Nursery is an Ofsted registered child care provider attached to the school and led by a highly experienced Early Years Foundation stage team including a qualified Teacher. We offer places to children age 2 – 4 years old. The nursery is open on weekdays from 8am to 5:00pm. The Nursery is open during term time as well as for the Easter holiday and for the beginning of the Summer holidays (Subject to demand).
Children may attend Nursery on mornings, afternoons, whole days or a combination of sessions, depending on availability of spaces.
Our nursery is located within St John's C of E VC Infants School; we can be found behind St. John's Church on Glastonbury High Street.