Internet Safety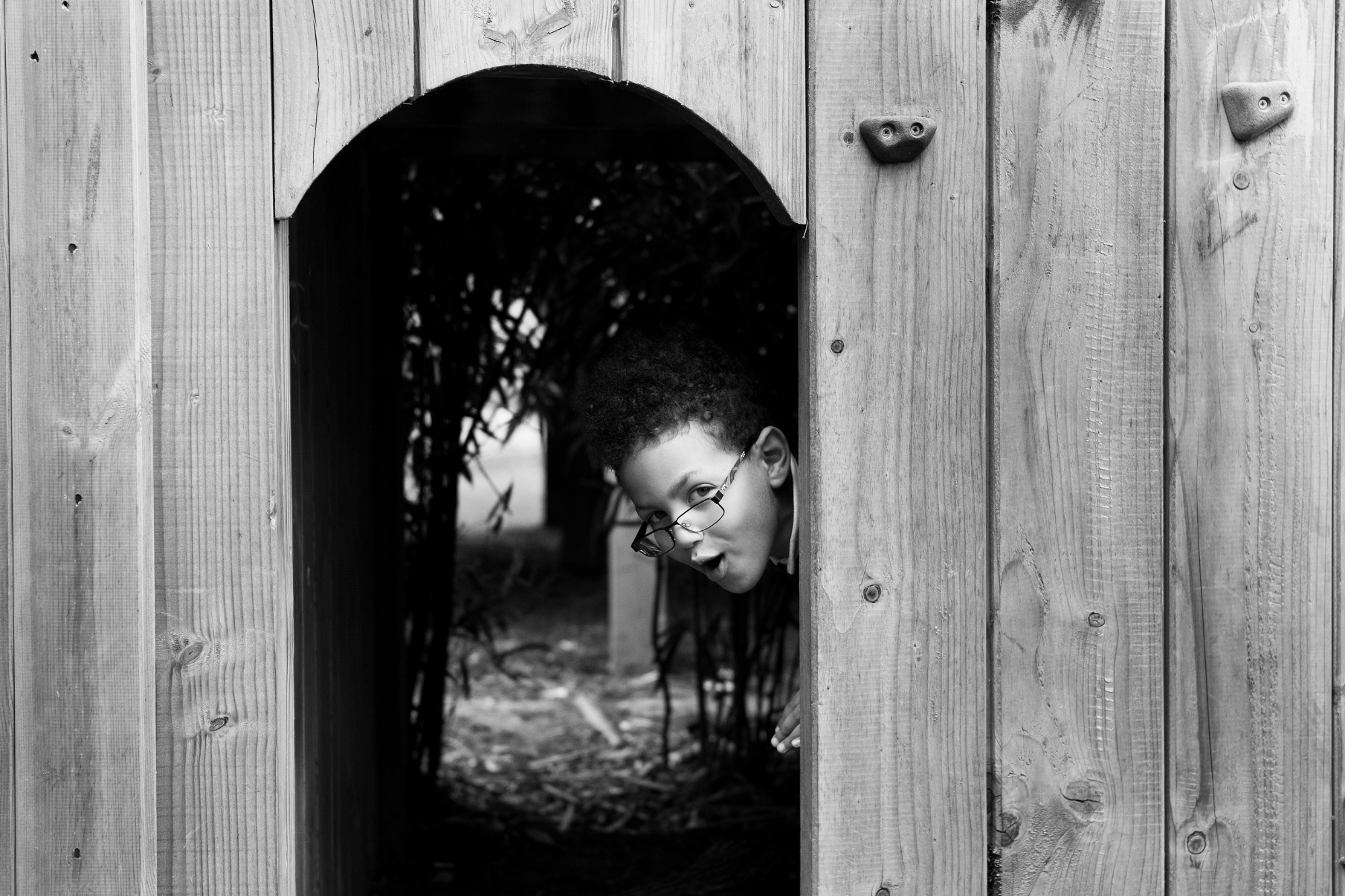 E-Safety is an important part of keeping children safe at St Johns Infant School . We have extensive security measures in place in school, which are monitored both internally and externally, to help safeguard pupils from potential dangers or unsuitable material. Any E-Safety incidents are recorded and managed in accordance with our Online Safety Policy.
Children at St Johns use the Internet on a regular basis as part of their learning. In school, we have regular 'E-Safety' activities to remind children of the importance of keeping themselves safe online.
We can only be successful in keeping children safe online if we work with parents to ensure the E-Safety message is consistent. It is important that parents speak to their children about how they can keep safe and behave appropriately online.
Please help us to keep your child safe by keeping an eye on their Internet activity. You will find useful tips on the links below.
Search engines
Please note that no search engine is ever 100% safe but below provides some links to some "safer" search engines:
Kiddle is a visual search engine for kids powered by Google, offering safe kids web, image, and video search.
KidRex is a free and simple way to keep kids away from finding sites with inappropriate content. The overall interface of KidRex is really child friendly. Everything is drawn in cartoons and there is a big colourful dinosaur that is exciting but also appropriate. The search engine is powered by Google. For the normally concerned parent, KidRex offers a Parents menu where parents can impose further safe searching.
Safe Search Kids. This search engine was the brainchild of a UK company that is dedicated to providing the best online resources for kids. It uses Google's SafeSearch technology to filter out offensive content and also removes distracting ads from search results. It is a great site for home and school use.