Home Education Links
During the lockdown, our teachers are keeping in touch with families via ClassDojo, a learning platform we use at St John's for communicating with parents from day to day.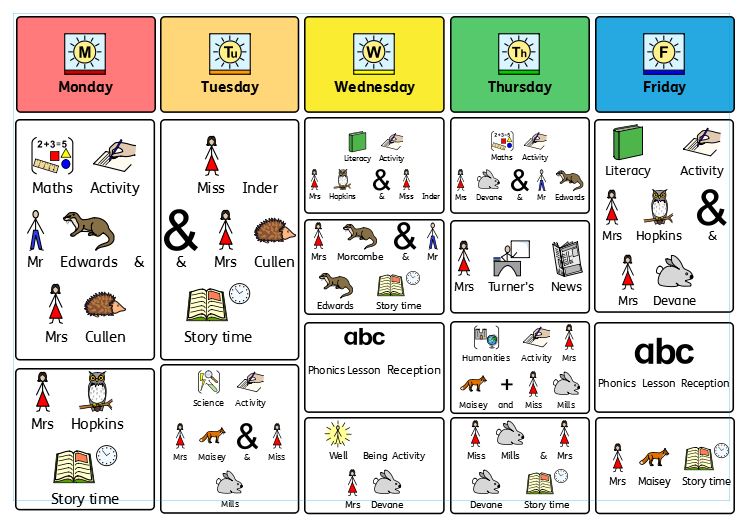 If you need more information about ClassDojo or have any queries, please email the school office (stjohnsglastonbury@educ.somerset.gov.uk)
Some of the home education suggested by the teachers are to use some useful and free websites. We have listed some of them below.
A large portion of the home education suggested for our children, is more practical. Some of the latest challenges set on ClassDojo are below - this is where the fun begins!
"For our Literacy Task we are going to make a lockdown memory plaque.

Draw around one hand from each member of your household.
Cut the hands out and write as many special characteristics as you can about that person.
Display the handprints on a piece of paper and add a title, some words that are special to you.
Frame your creation and keep it forever."

"This maths activity is about a pet sale! So you'll need to get some coins out to help you with this task!

First: Can you order your coins from smallest to largest (amount, not size)?
Next: Have a watch and listen to this story. It's called 'The Great Pet Sale'
https://justbooksreadaloud.com/ReadToMe.php?vid=GreatPetSale

Finally: Have a go at answering these questions:
Q1: How many pets there are altogether?
Q2: What is price of each pet? Can you find the right coins for this?
Q3: What is cost of two different pets?
Q4: Can you order pets from cheapest to most expensive?
Q5: Which three pets would you choose, and how much would that cost?
Q6: Can you find out some number facts about your favourite pet (e.g. a komodo dragon can be 2.6m long!)
Q7: Can you sort even priced pets and odd priced pets?
Q8: If all prices doubled, how much would each pet cost now?"

"For our Science task, we're going to investigate what things humans need to survive. To do this, we're going to go on an imaginary journey.

Put a cushion or a rug in the middle of the floor or garden. Imagine this is your desert island. Around you is nothing but water. You must not get off your island for at least 10 minutes. Make a list of everything you would like and need to keep you happy on your island for the next 10 minutes. Ask someone to bring everything to you to keep you happy.

Try your hardest to stay on your island for 10 minutes. Don't get off!
After your time is up talk to someone about how you found it on your island. What would you like to have if you had to stay there for a whole day and night? Can you write your list down?"

Don't forget to check out our amazing home education in action on the Home Education Rocks page, here.