Governors
Here at St Johns we are very lucky to have a diverse, highly motivated and dedicated Governing Body. The Governing Body is made up of Staff/Teachers, Parents, Community Members, Foundation and Local Authority Staff. Governors volunteer their time, support, knowledge and experiences to the school with the aim and goal of raising academic standards, ensuring the safeguarding and well-being of pupils and determining how the school will best spend its money to achieve these aims by working closely with the Headteacher and staff. All nominated Governors undergo an enhanced Criminal Records Bureau (CRB) check before being officially appointed. Once appointed a governor is expected to attend meetings, join a committee and make regular visits to the school. Each governor's training needs are identified from the outset, they are asked to attend an intensive induction course, and they are encouraged to attend specialist training sessions related to the committee they have joined and topics linked to the school development plan.
If you are interested in becoming a school governor please come and have an informal chat with Kerry Devane (Acting Head Teacher).
---
Jim Gurl - Chair of Governors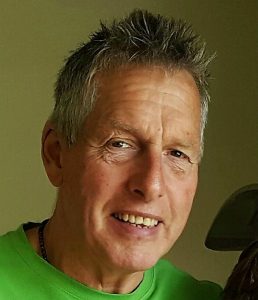 Term of office June 2021 - 2024
App Body Diocese of Bath and Wells
Jim Gurl is a retired Operations Manager with thirty years experience in the chemical industry. Both his daughter and two grandsons went to St John's School. They have now progressed on to St Benedict's and St Dunstan's.
Jim regularly helps out with the grand children school run and until recently worked part-time as a lifeguard. His interests include scuba diving, fitness and travelling.
Kathryn Strik- Clerk to the Governors
Pamela Heazell - Ex-officio foundation governor (appointed by foundation by virtue of the office they hold)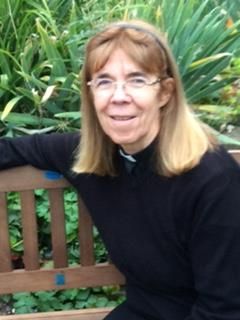 Term of office Sept 2018-2023
App Body Diocese of Bath and Wells
Reverend Pamela Heazell works within the Benefice of St. John's Church Glastonbury having moved from the London Diocese in 2017 having worked there since 1999.

Pamela is married to Gareth. They have 4 grown up children and 8 grandchildren all now within various stages of education.

Pamela brings to the Governing Body her experience of working with two special needs schools in London, along with being Vicar of a Parish where children were fully appreciated and integrated. Pamela offered pastoral support to children, parents and staff within both of the schools. She has a desire to see all children valued for who they are regardless of ability or disability so they can develop to their full potential.
Gareth Heazell - Vice Chair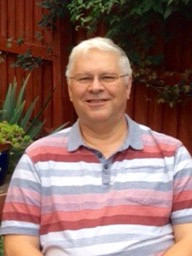 Term of office Sept 2018-2023
App Body Diocese of Bath and Wells
Gareth Heazell is a retired teacher who is now resident in Glastonbury. He is former chair of governors at a large London Primary school, where he supported environmental programs, technology and IT development within the school. He is active in music next door to the school at St John's church in its choir but also in playing and writing music. A keen follower of sport, he has not yet quite transferred loyalties to local teams.
Kerry Devane- Acting Headteacher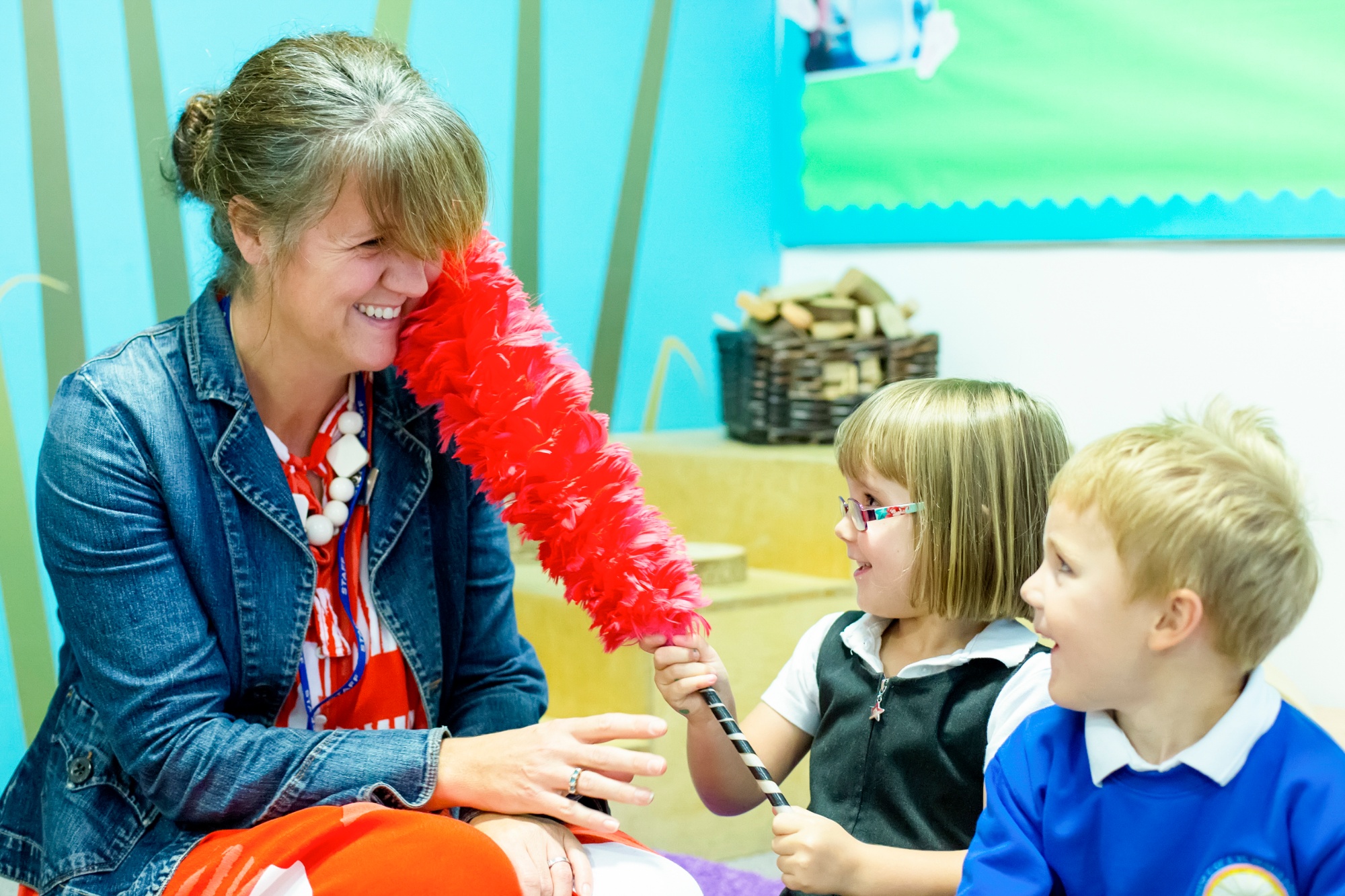 Term of office Nov 2014 -2022
App body Full Governing Body
Kerry Devane is the Acting Head Teacher at St. John's. She has taught at the school for 16 years. She lives in Wells with her husband and twin girls Eden and Rose and previously lived in London. She has played a major part in the development of Jumping John's Nursery and has a real passion for raising standards in Early Years.
Sarah Marks - Parent Governor ​​​​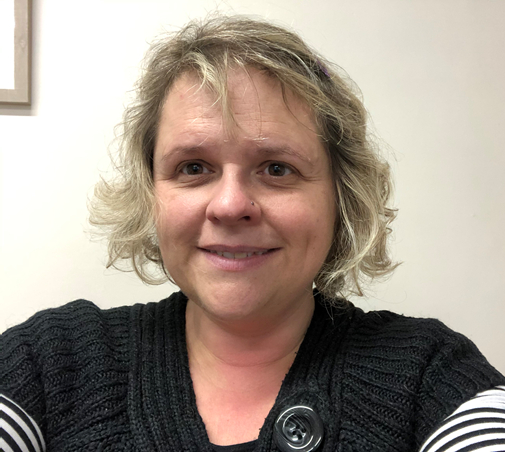 Term of office Nov 2018-2022
App body - Parents
Sarah has lived in Glastonbury for 20 years and her daughters have both attended St Johns School and enjoyed their times at the school very much.
Sarah's hobbies include reading, watching a good movie and she has recently taken up knitting. Whenever possible, she loves meeting up with her family and friends.
---
Mike Dobbs, Co Opted Governor
​​​​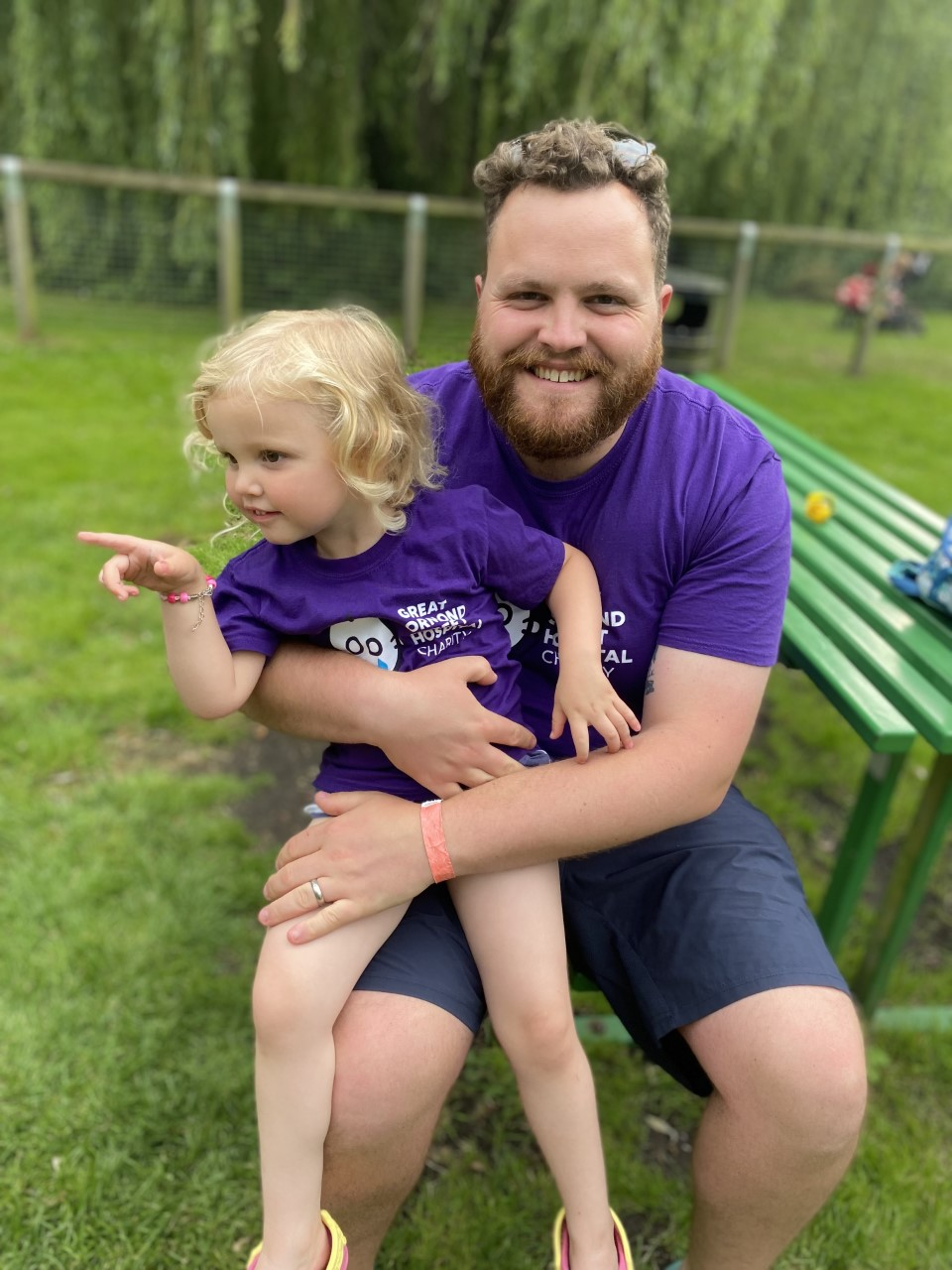 Term of office Jul 2021-2025
App body - Full Governing Body
Mike has been a Secondary School Biology teacher for the past decade. He has a keen interest in pedagogy, specifically EdTech and the novel approaches to age-old problems. He is a Microsoft Innovative Educator Expert, Assistant Housemaster of a boarding house and has recently started a Masters in Education.
He lives with his wife, who is a dance teacher, two young children, dog and chickens in Street.
Miranda Millan - Elected Parent Governor ​​​​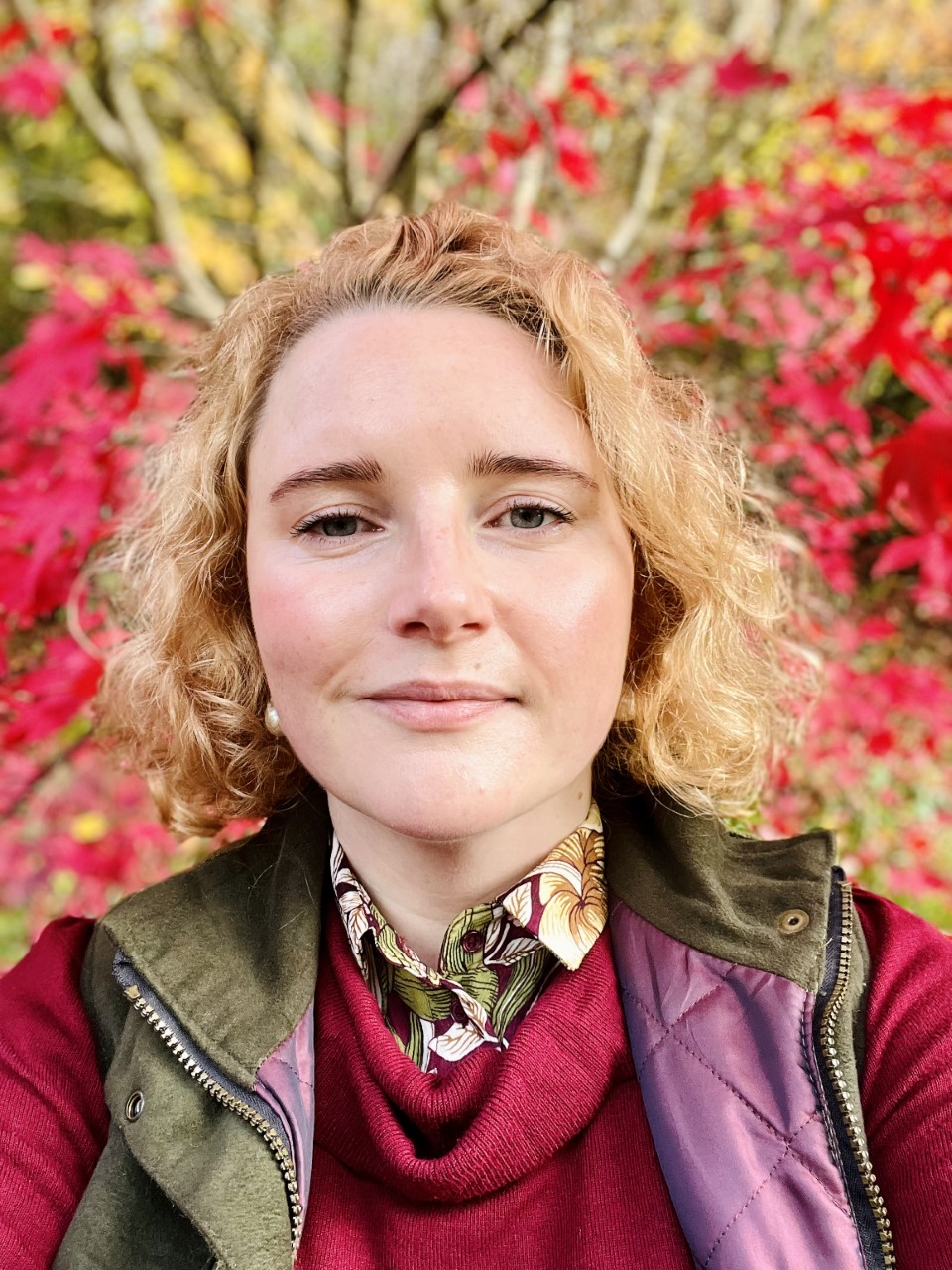 Term of office Oct 2020-2024
App body Parents
Miranda is a mother of two and lives in Glastonbury with her husband. She currently works as a funding consultant and is finishing her PhD in Romany and Traveller studies. Miranda leads on funding applications for the school and PTA.
Previously she worked for more than a decade within local authority, third sector and postgraduate education settings in London. Miranda attended local schools as a child and is happy her children now do the same, and are growing up in the unique surroundings of Glastonbury.
---