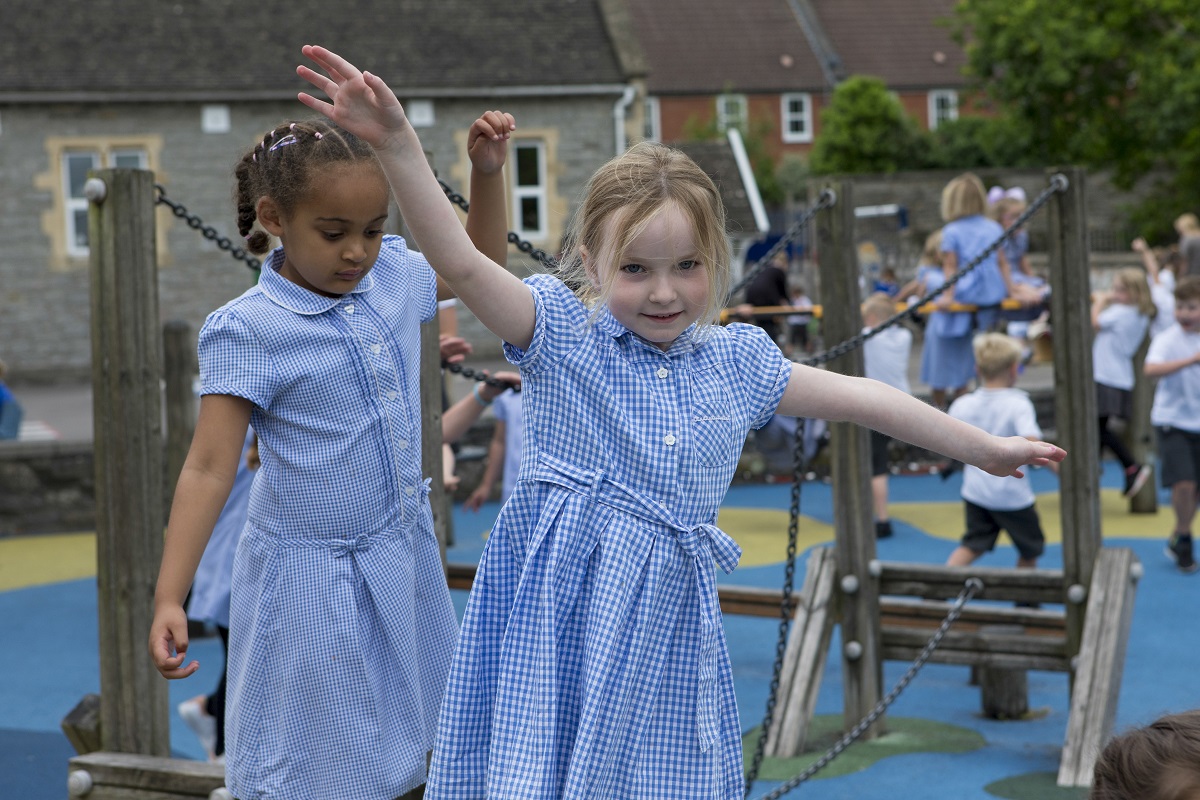 Children starting school for the first time, are normally expected to join in the September following their fourth birthday, therefore children who turn 5 between 1 September 2019 and 31 August 2020 are entitled to start school in September 2019. Parents and Carers can apply for a place from September 2018 to apply for a school place for 2019.If you have not received a reference number you should contact Somerset County Council Admissions Department on 0845 4564038. Phone lines are open between 8.00 am and 6.00 pm from Monday to Friday and 9.00 am to 4.00 pm on Saturday and all calls are charged at local rates. Please note reference numbers are sent out in batches so please wait until October before calling. Click here to apply online.
Children who have siblings at the school will not automatically be given a place you MUST apply.
When applying online the system will automatically populate your postcode, however, to ensure all the schools in your area are listed from a pick list you will need to select ' Somerset ' as your region. If you have any difficulty locating St John 's CofE VC Infants School you can also search for the school by name.
Where an application has been refused in any year group, the child will be placed on a waiting list. This will be kept strictly in order of oversubscription criteria by the Local Authority, as the Admission Authority, and the child will remain on the waiting list until the end of the academic year in which the application was refused. Parents are responsible for informing the Admission Authority of any changes in their circumstances, which could affect their place on the waiting list.
Information on the local authority selection and over-subscription criteria can be downloaded here.