Tea and Toast with a Story, anyone?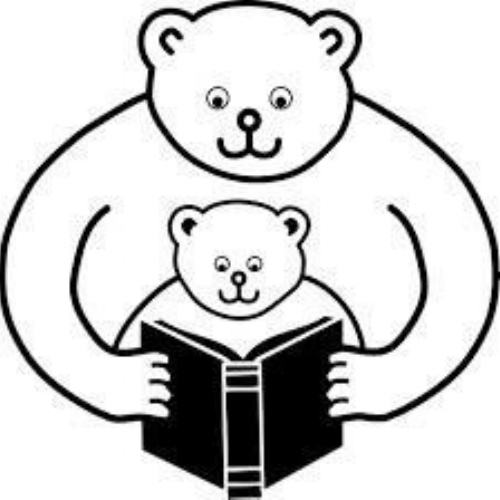 Don't forget starting this Monday and Tuesday we are opening up the hall from 8.20am so that families can hear their children read.
Join Mrs Devane at 8.20 on Mondays and Tuesdays to hear your child read and enjoy a cup of tea and slice of toast.