School Closed to most children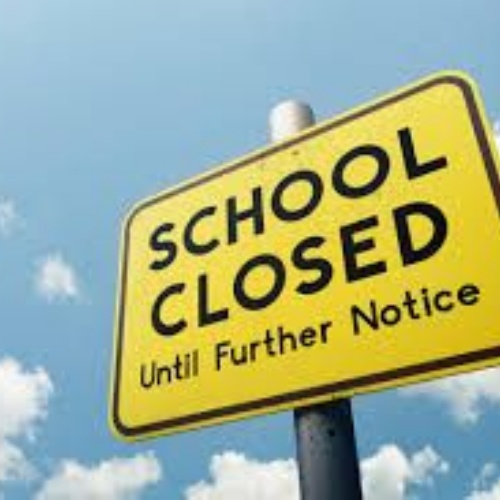 Please remember that school is now closed, until further notice to most of our children.
If you are a key-worker and you need childcare, we are providing this daily. If you haven't already, please get in touch to fill out a form to indicate your eligibility as a key worker and what time slots you would need for childcare.
It is still the best option for your child to stay ay home if at all possible.
UPDATE: Please note a new COVID-19 policy is now on our Policies page, and it relates to both staff and parents/children: https://www.stjohnsinfantsglastonbury.co.uk/page/?title=Policies&pid=18&action=saved