Home Learning Packs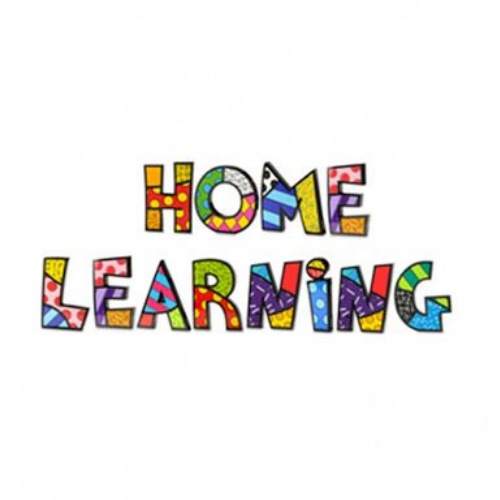 Home learning preparation
Home learning packs are due to be coming home with your child. We have not, at the time of writing been instructed to close the school, this is in preparation for any self isolation or possible closure. If you know of a family who are currently in self isolation following Government advice and you are able to, please arrange to pick up their pack for them.
We ask all our families to stay safe and to take any necessary precautions.
Look after each other.
Thank you , as ever, for your support at this time.