Stories by candlelight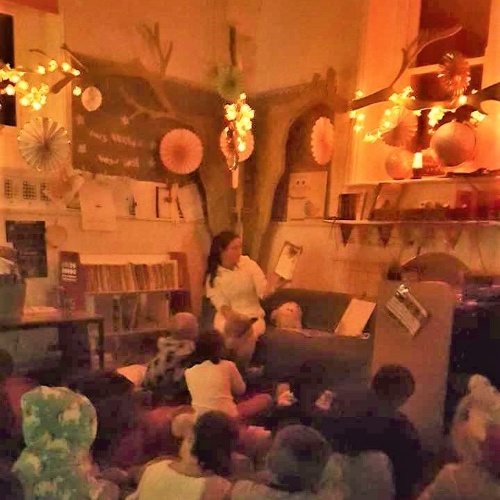 Children in Owls, Foxes and Otters Classes, came back to school at 5.30pm to listen to stories by candlelight and drink hot chocolate, in their pyjamas! A fantastic time was had by all. A cosy 'bedtime story' atmosphere was created by the teachers, which the children thoroughly enjoyed. Thank you to all the Staff who organised it and to the parents for bringing the children back to school on a wet windy night!
All proceeds raised will go towards the 'Winter Wonderland Event at St John's Infants' School on 12th December.